The New Year is the best time to finally start paying more attention to your eyes. Keep in mind that your eyes grow weaker as you age. By properly caring for your eyes, you can reduce your risk of developing common age-related eye conditions. Certain diet and lifestyle changes can also help improve your eye health.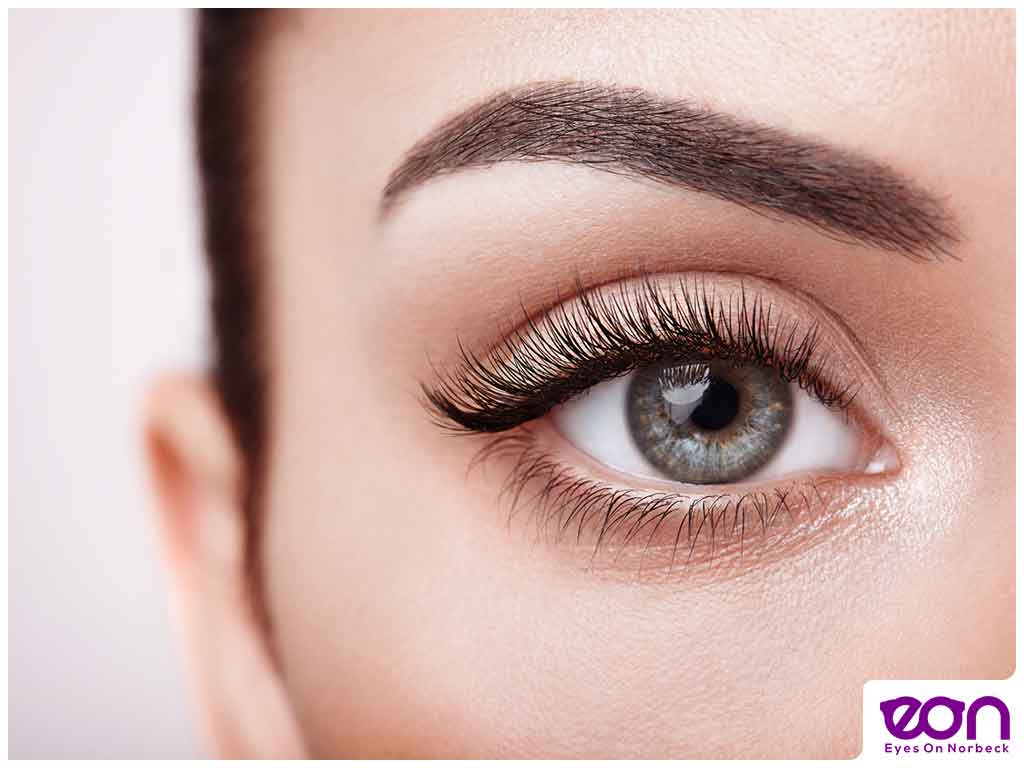 Your local optometrist shares habits to include in your New Year's resolution to preserve your vision and maintain good eye health.
Wear Your Contacts Properly
While contact lenses are generally safe, improper wear can result in serious eye problems. Make sure to wash your hands before handling your contacts. Use the contact lens solution recommended by your eye doctor and clean and disinfect the lenses as directed. Replace the case of your contacts at least every three months and never sleep or swim while wearing them.
Get Your Eyes Checked Regularly
Regular eye exam appointments can help in detecting early signs of many eye conditions that don't have early symptoms. It can also help in preventing and treating vision problems.
Keep Your Eyes Protected
Excessive exposure to ultraviolet radiation from the sun can result in eye conditions such as macular degeneration, cataracts, and non-cancerous and cancerous growths in the eyes and eyelids. When heading outside, wear sunglasses that block 100 percent of UV light.
Eat Right 
Include foods packed with vitamins and antioxidants in your diet. A healthy diet can lower the risk of macular degeneration, cataracts, glaucoma, and other eye problems. Consume foods rich in beta carotene, bioflavonoids, Omega-3 fatty acids, lutein, zeaxanthin, zinc and vitamins A, C and D.
Let Eyes on Norbeck help you preserve your vision and keep your eyes healthy. You can count on us for customized solutions based on your unique visual needs. We offer eyeglasses, contact lenses, LASIK evaluation, and more. Call us at (301) 238-7199 or complete our contact form to learn more about our services. We cater to patients in Potomac, MD.