Proper Eye Protection with Sunglasses
A bright sunny day can make for a cheerful disposition, but the effect of all that sunlight on the eyes is enough to cast a long shadow on your visual acuity. You already know the importance of wearing sunscreen when going out in the sun, but you should also give yourself the needed eye protection in the form of sunglasses. Your friendly optometrists here at Eyes On Norbeck want to remind you of the significant role of sunglasses in preserving your ocular health.
Safeguarding Your Eyes from Harmful UV Rays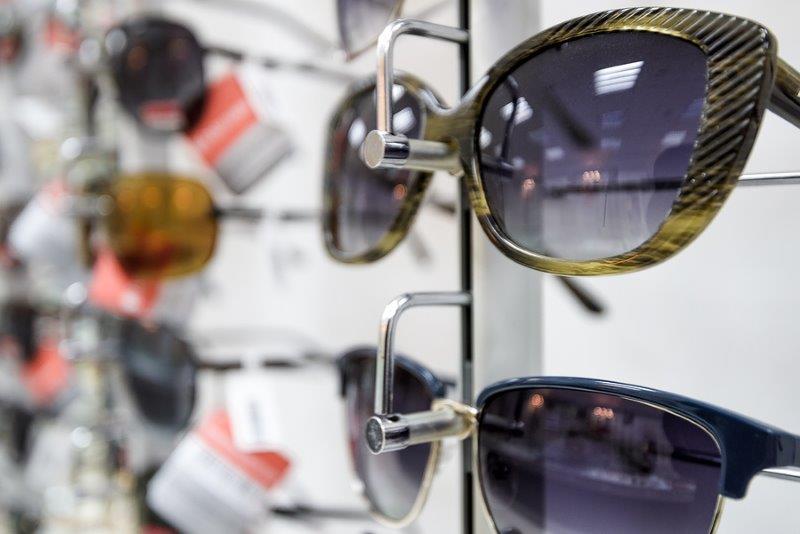 Eyes On Norbeck is devoted to helping patients improve and maintain their vision, and this includes educating them about the dangers of Ultraviolet (UV) rays. These rays are made up of:
UVA rays — These account for up to 95% of the radiation that reaches the earth's surface, and is known to penetrate deep into the dermis causing wrinkles, "sunspots," and other types of premature aging.
UVB rays — These affect the skin's top layer and can cause skin cancer and most sunburns from prolonged exposure.
If these rays can do that much damage to the skin, then the eyes, which are more fragile and sensitive will surely require utmost protection. Without protective sunglasses, UV rays can lead to the development of cataracts, which diminish the eye's ability to detect colors and harm night vision capability. Other potential dangers include the high risk of damage to the retinas and photokeratitis or "snow blindness".
Choosing Your Sunglasses
Here at Eyes On Norbeck, our sunglasses combine fashion with proper eye protection. These glasses can block at least 99% of UV rays and come with label reading of "UV400,", meaning they can block UV rays as small as 400 nanometers. Our polarized lenses help filter out certain types of glare that radiate when sunlight bounces off reflective surfaces, like water, metal, and glass.
Your trusted optometrist here at Eyes On Norbeck has years of experience helping patients find the most suitable eye protection for their situation, and will be happy to do the same for you. If you wear contacts, we can also help you find the perfect sunglasses that will complement them.
Wiley X
Wiley X offers a wide range of eyewear for various types of condition. It was founded by a U.S. Veteran Myles Freeman Sr. in 1987. His focus was to create a protective eyewear that can withstand the battlefield's harsh environments. Now this technology has translated into various outdoor activities involving land, sea, and air.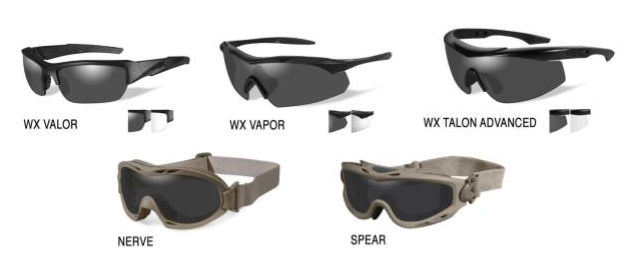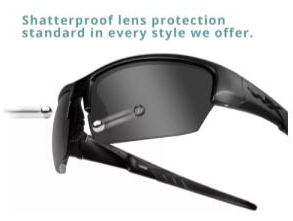 Wiley X Tactical eyewear is approved by the U.S. Army Authorized Product Eyewear List (APEL) due to their ability to provide unhindered vision, superior eye protection, and performance. They meet the rigorous MIL-PRF-32432 (GL) VO Ballistic Impact standards for spectacles and goggles which stimulates high velocity shrapnel that may be encountered in the battlefield.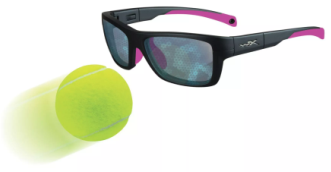 All Wiley X eyewear meets the American National Standards Institute (ANSI Z87.1) for maximum protection and optical standards. These shatterproof lenses are ideal for maximum eye protection when dealing with high velocity projectile objects in various settings.
Come Get Your New Sunglasses Today!
To learn more about sunglasses or to get yours, simply call us at (301) 238-7199 or fill out our appointment form. We welcome patients from Rockville, Olney, Silver Spring, Potomac, Chevy Chase/Bethesda, and the other areas nearby.