Eyes On Norbeck: Your Eye Care Specialists in Chevy Chase, MD
At Eyes On Norbeck, we understand what eye care should be: personalized. No two patients in Chevy Chase, MD will ever be the same, so we offer eye care that is particularly suited to your needs, helping ensure you get the results you're looking for.
Our Services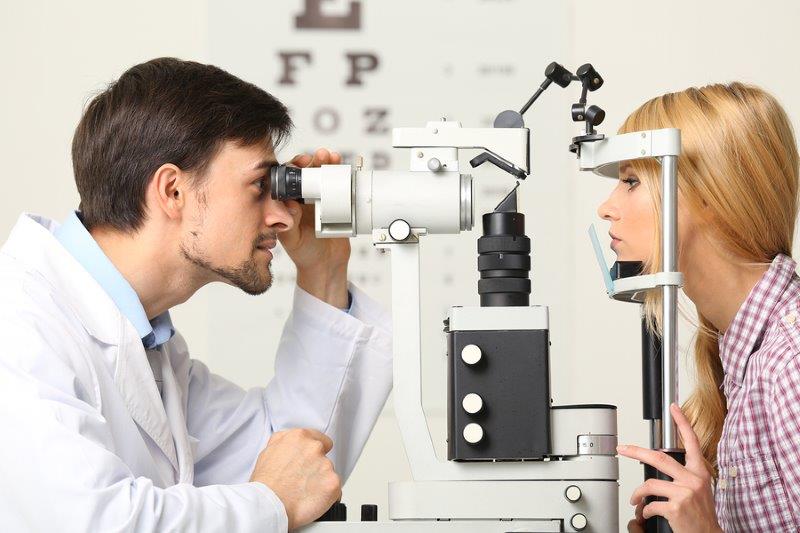 Need a pair of eyeglasses? Looking for a more permanent solution to your vision woes? Whatever eye concern you might have, you can turn to Eyes On Norbeck for top-quality services, particularly:
Comprehensive Eye Exams
Eyeglasses
Contact Lenses
Specialty Lenses
Sunglasses
Lasik Evaluation
We also treat a range of eye conditions, including pink eye, age-related macular degeneration, cataracts, glaucoma, and low vision.
Vision Beyond the Eyes
Every eye care option and treatment we recommend starts with eye checks to give us a good grasp of your eyes' current condition. However, we at Eyes On Norbeck go beyond just looking at your eyes to understand your needs. By taking the time to understand you as an individual as well, we are able to come up with eye care solutions that will fit your lifestyle perfectly, making caring for your eye health highly convenient.
Got questions? Let us know! When you come in for a visit, we want you to feel like you can talk to us about your eye care concerns because you can! Eyes On Norbeck is not just some place with patients coming and going. Think of us as your partner. With us with you every step of the way, you're sure to achieve your eye health goals.
The Eye Care You Need and Deserve
To learn more about our eye care services in Chevy Chase, MD, or in surrounding areas like Nordeck Manor and Flower Valley, and Bel Pre Woods, just give us a call at (301) 238-7199. You can also get in touch with us by simply filling out our contact form. Schedule an appointment with us today!