Eyes On Norbeck: Certified Treatment and Control Methods for Different Eye Conditions
A clear and uncompromised vision is necessary for us to live a comfortable life. This is why Eyes On Norbeck remains committed to providing personalized vision care to help you maintain and regain vision and eye health.
Different Eye Conditions, One Practice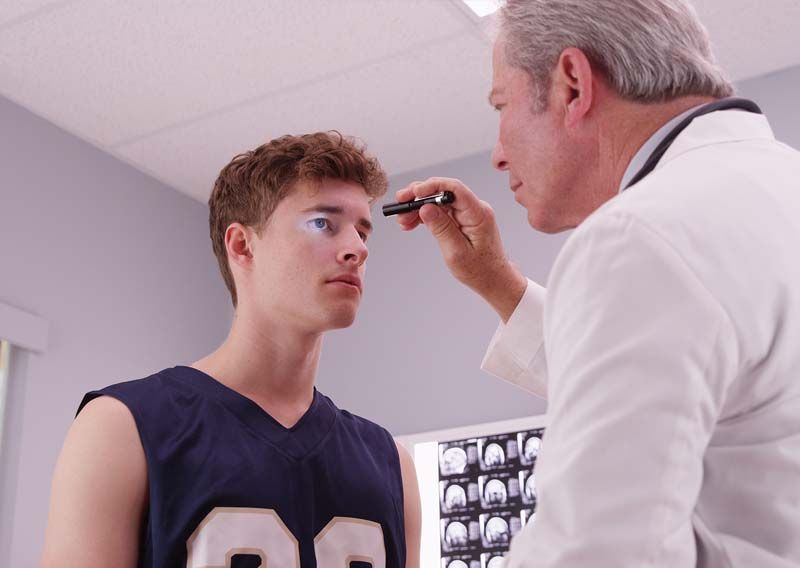 With today's modern advancements in the field of science and medicine, we are able to benefit from various options and methods for treating certain eye conditions. From the use of prescription eyeglasses to laser surgery, you are sure to find the ideal treatment or control method for your specific eye condition. Eyes On Norbeck, with our goal of staying up-to-date with the latest technologies and innovations in optometry, offers customized treatment options for the following:
Myopia (Nearsightedness)
Hyperopia (Farsightedness)
Dry Eye Syndrome
Red Eye / Pink Eye
Glaucoma
Cataracts
Our eye doctors can also address common symptoms, such as blurred vision and itchy eyes. Through a comprehensive eye exam, we will be able to pinpoint any underlying cause of such symptoms.
Why Trust Eyes On Norbeck for Your Eye Care and Treatment Needs
Eyes On Norbeck is built around our mission: to provide personalized vision care based of your unique visual needs. Our core value has always been to make our clients' lives a little better. When you come to our practice, you can expect nothing short of honest service. We are here to listen to your needs and apply them as we recommend the best treatment option for your particular eye condition.
Book an Eye Exam Appointment Today!
Before we can recommend a treatment method, we first need to know what specific eye condition you may have. Call Eyes On Norbeck at (301) 238-7199 today to secure your appointment for a comprehensive eye exam. You may also leave us a message through our contact form and ask about our services.