Eyes On Norbeck: Your Leading Choice for Expert Eye Care in Rockville, MD
Your eyesight plays a big part in your living experience, so it is critical to make sure you have clear vision at all times. Unfortunately, a lot of people take their eye health for granted. At Eyes On Norbeck, we understand taking that first step toward taking care of your eyes can feel daunting, so we're here to guide you every step of the way, providing you with quality products and expert services in Rockville, MD to address your every need.
What We Offer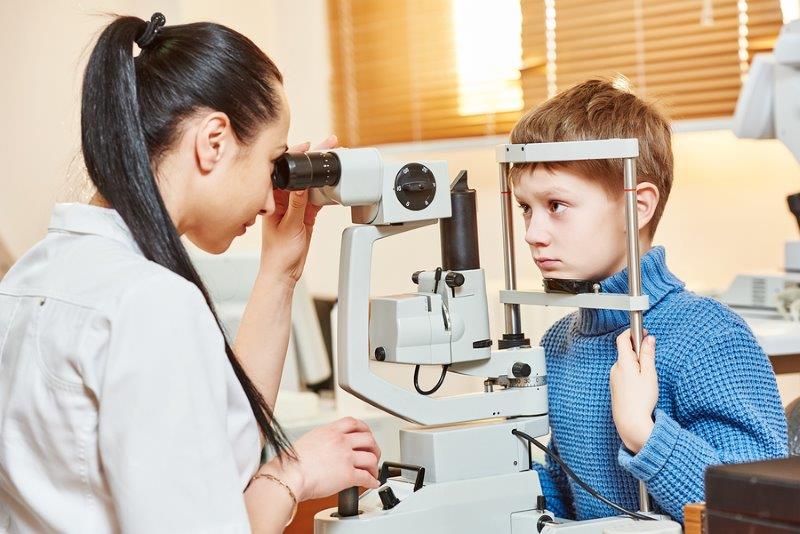 All eye care provided by Eyes On Norbeck starts with comprehensive eye exams. Armed with the latest in technology and years of experience, we'll then provide you with recommended methods of treatment, which may include:
Eyeglasses
Contact Lenses
Specialty Lenses
Sunglasses
Lasik Evaluation
As an eye care specialist, Eyes On Norbeck also offers treatments for eye conditions, such as but not limited to pink eye, age-related macular degeneration, cataracts, glaucoma, and low vision.
Vision Beyond the Eyes
Eyes On Norbeck was founded on the idea that eye care has to be personalized. No two patients will ever be exactly alike, after all. This is why when you pay us a visit, we don't just look at your eyes. We take the time to understand you as an individual, getting a good grasp of your needs and lifestyle. This way, we can provide you with treatment options particularly suited to you.
Tell Us What You're Looking For
When it comes to eye concerns, nothing is too big or too small for Eyes On Norbeck! To learn more about our eye care services in Rockville, MD, just give us a call today at (301) 238-7199 or simply fill out our contact form to get in touch with us. Schedule an appointment with us today!
Eyes On Norbeck is a member of the American and Maryland Optometric Associations.