Your Trusted Optical Shop For All Your Eye Care Needs
People have different eye care concerns and sometimes, they need certain items which they use on a daily basis to keep their eyesight as sharp as possible. There are times, however, when finding that right pair of contact lenses or even that perfect pair of sunglasses that will suit you right can become elusive. Here at Eyes On Norbeck, we also serve as your trusted optical shop for all of your eye care needs.
The same as our reliable services, our products are also top-of-the line in terms of quality, safety, and aesthetic value.
Your One-Stop Optical Shop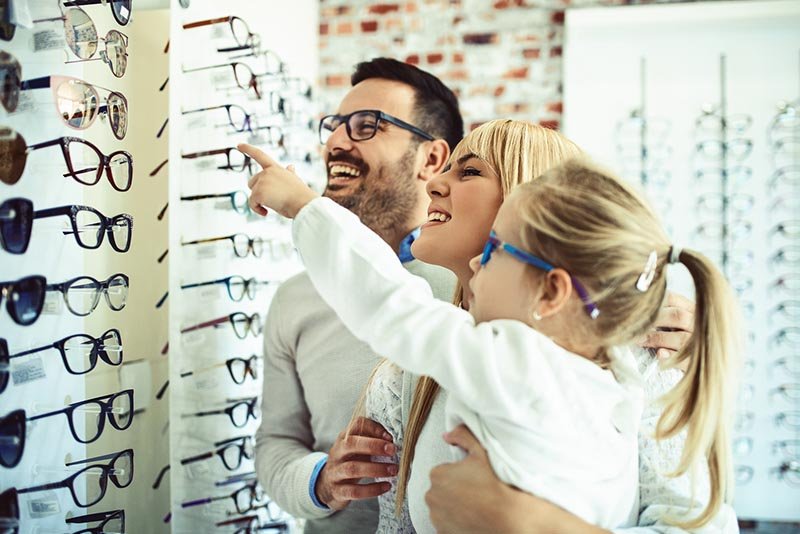 With our goal of providing high quality eye care to clients and patients from different age groups, we expanded our services through our extensive offerings of eye care products and solutions. As your one-stop optical shop, you can find in Eyes On Norbeck practically everything you need when it comes to improving and caring for your vision. We also carry products from some of the most trusted brands like Prodesign.
Here is a list of our the high quality products we carry and offer:
Our Treatments and Other Services
Dry Eye Treatment
Binocular Vision Therapies
Our Edge, Your Advantage
We also take pride in the manner in which we treat our clients. It has been our longstanding mission to provide top-notch eye care with a personalized touch. We take time to sit down and talk to our clients to get a better feel and understanding of their condition. We provide them with quality products and services that are specially designed to meet their needs, requirements, and specifications.
Giving Back to the World Community
Lens 4 Lens (L4L) is a new optical line by Spinoza that we are honored to offer as part of our practice. Not only is it luxury eyewear that can be seen in New York Fashion Week, but it has a story behind it . . . a true story:
For every frame sold, money and eye-care services are donated to provide cataract surgeries to underserved countries. L4L partnered with big players like Orbis International and Christian Eye Ministry to send health care professionals and build clinics worldwide.
"From our community, to theirs."
– Dr. AuYeung
Get In Touch With Us, Today!
If you are looking to replace your old eyeglasses of planning to shift to using contact lenses, then you have come to the right place. Call us up at (301) 238-7199 to learn more about what our optical shop offers. You can also send in your inquiries through our contact form and schedule a visit.