Enjoy Excellent Eye Care in Olney, MD
There are many different problems that can affect one's eyes; and if left unattended, a simple condition may turn into something very serious. If you are experiencing blurred or impaired vision, or perhaps looking to replace your old and worn out eye glasses, it is important to let a trusted optometrist to handle your case. Here at Eyes On Norbeck, we offer effective eye care services for patients in Olney, MD, including Ashton.
High Level of Personalized Eye Care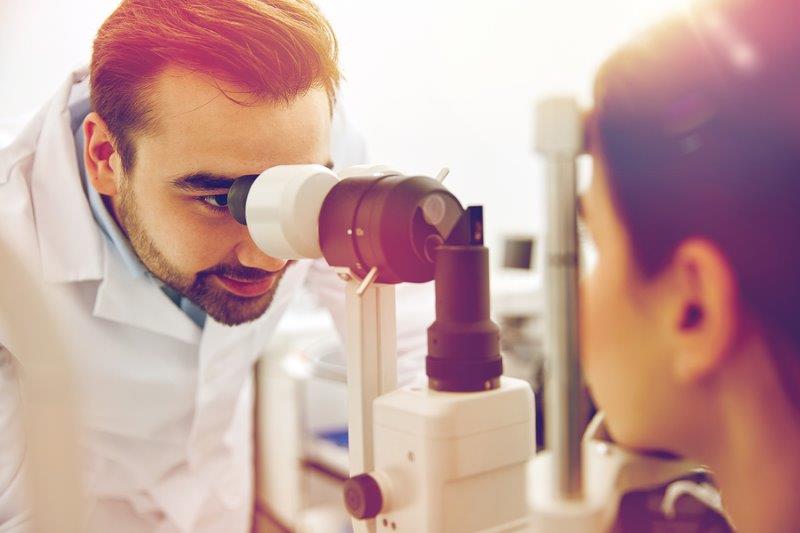 Unlike other optometrists and eye care centers that only go through the rounds when dealing with clients, Eyes On Norbeck provides a personalized touch when attending to our clients and patients. We believe in maintaining honesty and open communication with our clients, regardless of their eye care needs and conditions.
With our combined experience in the eye care industry, we know for a fact that each and every person that enters our office has a different eye concern from another. By providing a more personalized approach, we are able to understand the conditions of our clients much better, which allows us to deliver the most appropriate products and services that will best address their concerns.
We Have Everything Your Eyes Need
To better serve clients in Olney, MD, we offer an extensive line of products and services that have our stamp of safety and quality. We offer durable specialty lenses including Sclera Lenses, contact lenses, regular lenses, eyeglasses, frames, and sunglasses, which we can all customize to fit your requirements.
We also conduct a variety of eye care services such as eye exams, dry eye treatments, sports vision training, and LASIK management/co-management. We are equipped with the right tools and the valuable knowledge to address different kinds of eye conditions including Red Eye/Pink Eye, Myopia, Hyperopia, Amblyopia, Glaucoma, Cataracts, among others.
Let's Take a Look at Your Eyes, Today!
If you are searching for a trusted optometrist in Olney, MD, that can help you with your eye concerns, then you have come to the right place. Feel free to give us a call at (301) 238-7199, or fill out our contact form so we can schedule a check-up. Let's take a look at your eyes and give them the best possible care they deserve.