Eyes On Norbeck: Quality, Designer Frames in Rockville, MD and Nearby Areas
Thanks to advancements in eye care, there are now numerous ways to address vision problems. Usually the first choice for many people, eyeglasses themselves have also come a long way, fitted with different features to address different areas of concern. At Eyes On Norbeck, we understand how a properly fitted pair can do wonders for an individual, so we are here to make sure you get your hands on yours.
What We Offer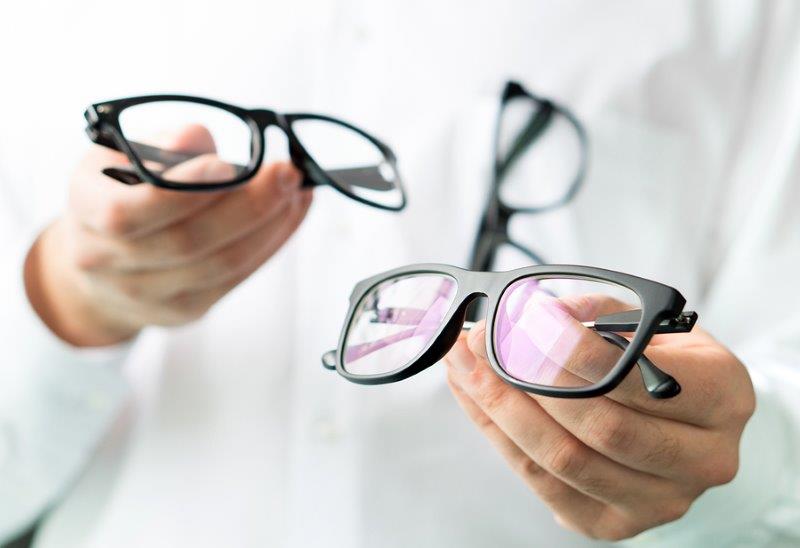 Making the most of wearing eyeglasses is about finding the right prescription for you. To help us do that, Eyes On Norbeck turns to state-of-the-art equipment, alongside carrying out comprehensive eye checks to get a good grasp of your eyes' current condition.
Already got 20/20 vision with prescription glasses, but still feel like you need vision correction? You might be suffering from higher-order aberrations, or more subtle and complex refractive errors. Eyes On Norbeck also offers high-definition lenses designed to address higher-order aberrations, so don't hesitate to ask us how a pair can give you the clear vision you've always wanted.
Eyes On Norbeck is committed to easing your eye care woes, but we're also here to help you look good while enjoying clear vision, offering a range of designer frames to complement your look.
Vision Beyond the Eyes
We started Eyes On Norbeck with one goal: to provide personalized vision care based on your unique visual needs. Starting with our eyewear offerings, we'll work toward addressing your comprehensive visual needs, giving you a positive experience that will hopefully lead to an improvement in your quality of life.
Tell Us What You Need
To learn more about the eyewear we carry and what our eyeglasses can do for you, just give Eyes On Norbeck a call today at (301) 238-7199. We also have a contact form you can use to get in touch with us and schedule an appointment.
A member of the American and Maryland Optometric Associations, Eyes On Norbeck serves Rockville, MD; Chevy Chase/Bethesda, MD; Olney, MD; Silver Spring, MD; Potomac, MD; and the surrounding communities.