We Offer Quality Specialty Lenses For Different Eye Conditions
Sometimes, a regular pair of eyeglasses may not be enough to meet the needs and requirements of patients. This is because each and every patient's condition may vary, some needing a different set of lenses from another. Regardless of the condition, Eyes On Norbeck offers high-quality specialty lenses for patients of different ages.
Our Lenses For Your Eye Condition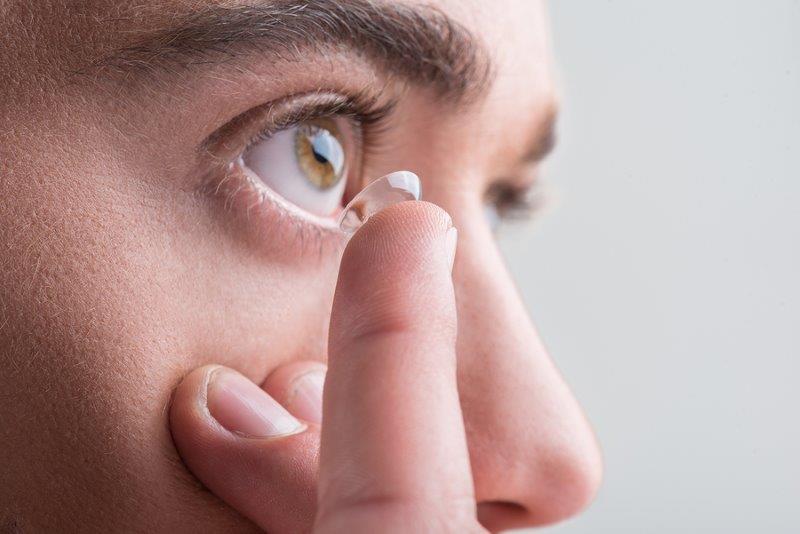 As a trusted optometrist in the area, we offer an extensive selection of quality specialty lenses designed to suit the needs and requirements of our patients. In our several years of service, we have encountered countless numbers of patients with different kinds of eye problems and conditions. Regardless of your condition, we have the perfect lenses that will help improve vision.
Some of the patients that come to our office have been diagnosed with Red Eye/Pink Eye, Myopia, Hyperopia, Amblyopia, Glaucoma, and Cataracts, among others. Thankfully, our selection of specialty glasses is able to help improve their vision.
The Eyes On Norbeck Advantage
Unlike other optometrists in the area, we put a very high premium on direct and personalized eye care. From the moment you get in touch with us either through phone or walk-in, we see to it that you will feel relaxed and comfortable. We will take time to sit down and talk to you, and get to know more about you and your eye concerns.
It is through maintaining an open communication line and listening to our patients that we are able to give them the most appropriate products and treatments possible. We also take pride in our commitment to honesty, both in our services and to our clients alike.
Let's Get You The Lenses You Deserve
Having clear eyesight is something that you should be able to enjoy. If you are having problems with your vision, please don't hesitate to get in touch with us. Give us a call at (301) 238-7199 or fill out our contact form so we can take a look at your eyes and give you the specialty lenses you deserve.