Eyes On Norbeck: Areas We Serve
Looking for eye care just for you? Look no further than Eyes On Norbeck! Whether you require vision correction or simply want to make sure your eyes are in top shape, you can count on us to provide you with precise treatment, backed by years of experience and state-of-the-art technology. And to reach as many people as we can, we made sure to have a wide presence in Maryland, including in the following areas we serve: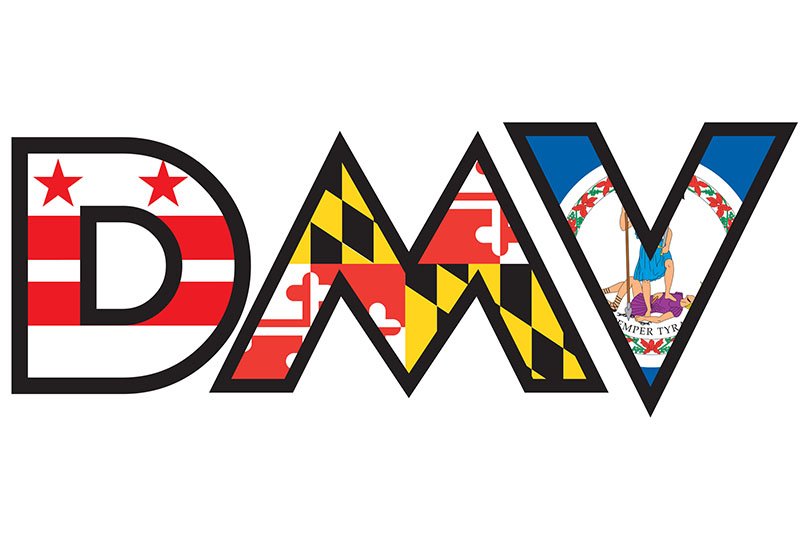 Our Services
As an eye care expert, Eyes On Norbeck specializes in:
We also treat a range of eye conditions, including pink eye, age-related macular degeneration, cataracts, glaucoma, and low vision.
Vision Beyond the Eyes
At Eyes On Norbeck, we believe in the importance of providing our patients with personalized treatment. As such, we take the time to get to know you, allowing us to get a thorough understanding of your needs. This lets us come up then with the right eye care solutions for you, making sure you get the attention you came to us for.
When you visit us, we want you to feel like you can talk to us and ask questions because you can! Eyes On Norbeck was established because we want to make a difference in people's lives. With your vision playing a big role in how you experience the world, we're here to help you make sure that your eyes are always in their best health possible.
Tell Us What You Need
To learn more about our eye care services in Rockville, Chevy Chase/Bethesda, Olney, Silver Spring, Potomac, and the surrounding MD communities, just give Eyes On Norbeck a call today at (301) 238-7199. We also have a contact form you can use to get in touch with us. Schedule an appointment today!
Eyes On Norbeck is a member of the American and Maryland Optometric Associations.