We Specialize in Quality Eye Care Services in Potomac, MD
When you talk about the eyes, they deserve nothing but the safest and finest in terms of eye care. From the treatments and examinations to the different types of lenses, your eyes should get nothing but the best. If you are searching for a trusted optometrist in Potomac, MD, Eyes On Norbeck can give you vision beyond the eyes. With our combined experience in providing top-notch eye care in the area, we are able to help people from different ages improve their eyesight.
Not Just Your Ordinary Optometrist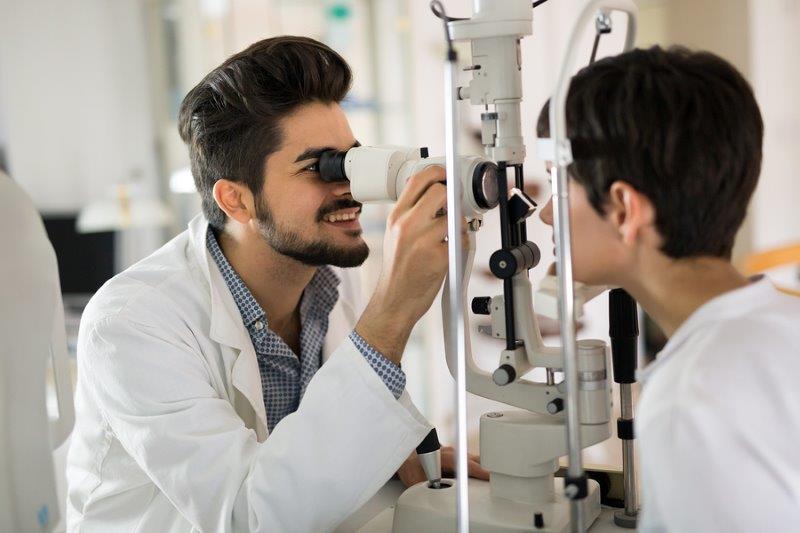 Unlike some of the other optometrists that fail to establish a connection with their clients, Eye On Norbeck takes pride in valuing personalized eye care. We see to it that we take time in talking and understanding our clients and their respective eye concerns. We get to know them better and how their eye conditions are affecting the quality of their lives. This way, we are able to give them personalized and customized services and products that will fit them best.
With our commitment to delivering effective eye care that is guided by honesty, we lay down all the options to our clients and direct them to the best choices possible.
Personalized Products and Services
We offer an extensive line of eye care products and services that have helped countless numbers of people in the area. We offer Sclera Lenses and other specialty lenses, as well as contact lenses that we customize to your requirements. We also carry high quality eyeglasses, sunglasses, and frames.
In addition, we perform eye exams, dry eye treatments, LASIK management/co-management, and sports vision training. In our years of service, we have helped people suffering from Red Eye/Pink Eye, Myopia, Hyperopia, Amblyopia, Glaucoma, and Cataracts improve their eyesight.
Improve Your Vision, Today!
Eye care is something people should never take for granted, and no eye condition should be left unaddressed. If you are searching for an optometrist in Potomac, MD, you can trust, don't hesitate to call us at (301) 238-7199 and let us know your eye concerns. You can also complete and send back our contact form and schedule a visit to our office. Let's improve your vision the right way!