Trusted Quality Eye Care for Silver Spring, MD, Residents
The eyes play an integral role in everyone's daily lives, and in times where you are experiencing problems with your vision, particularly with your eyeglasses, having them checked by a trusted optometrist in Silver Spring, MD, is crucial. Here at Eyes On Norbeck, we provide eye care products and services that aim to give our clients the finest in vision care.
Personalized Eye Care: The Eyes On Norbeck Advantage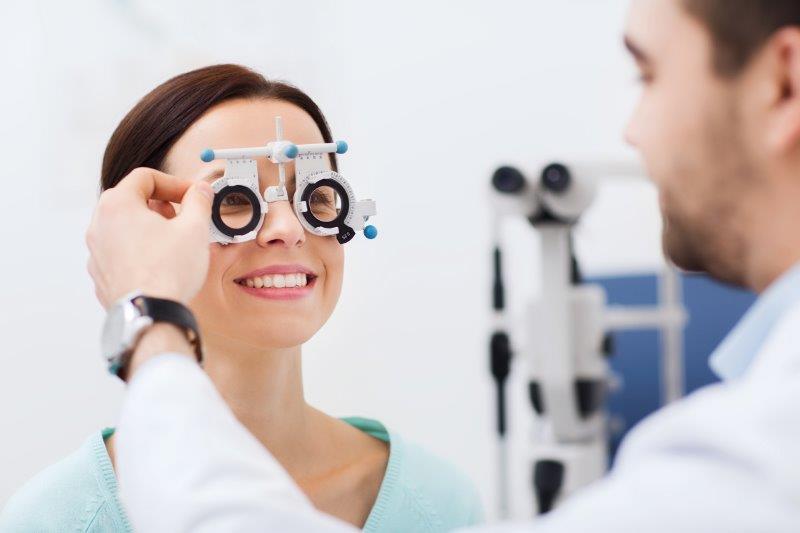 As a trusted optometrist, we believe that quality customer service not only depends on the products and procedures we offer, but also on the manner in which we deliver them to our clients. We believe in providing products and services in a more personalized way, considering that our clients' vision is something that is very personal.
We will take time to sit down and talk to you and get to know more about how your condition is really affecting the quality of your life. We maintain an open communication line while putting a premium on honesty. We will lay down all of your options and guide you in choosing the best route to take.
What We Offer
As a leading optometrist in the area, we aim to be a one-stop destination for high quality eye care products and services. We customize specialty lenses like Sclera Lenses and contact lenses. We also offer eyeglasses, sunglasses, and frames, which can all be customized to meet your needs and requirements.
We also perform eye exams, dry eye treatments, LASIK management/co-management, and sports vision training. We provide safe and trusted eye care for different conditions like Red Eye/Pink Eye, Myopia, Hyperopia, Amblyopia, Glaucoma, Cataracts, to name a few.
Experience the Eye Care You Deserve
Your search for an optometrist you can trust with your eye care needs in Silver Spring, MD, is over. Call us today at (301) 238-7199 and let's schedule your visit, so we can give a thorough look on your eyes. You can also fill out our contact form and give us a brief summary of your eye care concerns, today!