People may not always be conscious about eyelid hygiene, but this is something that eye care professionals would like to promote further. Obviously, the lids play an important role in protecting the ocular surface and ensuring a healthy tear film. Keeping them clean is critical in dry eye treatment as well as preventing blepharitis.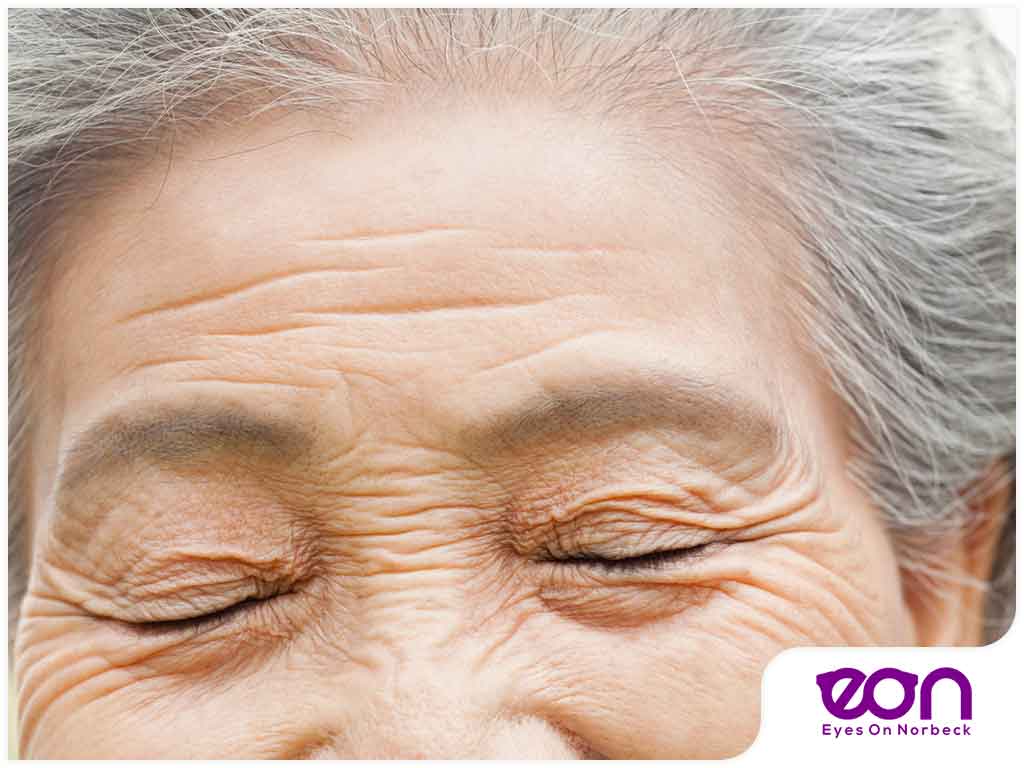 Eyes on Norbeck, a trusted expert in computer vision exam, shares more information on eyelid hygiene, particularly its importance and how it can be maintained.
Blepharitis
Eyelid hygiene involves cleaning habits as simple as removing all traces of eye makeup or using cleaning pads to prevent the overgrowth of bacteria on the lid margins. Without proper lid hygiene, the risk of blepharitis can increase.
Blepharitis is a condition characterized by inflamed eyelids, specifically red, sore and crusty eyelids. This is often caused by an overgrowth of bacteria on the lids, which can then lead to an inflammatory reaction or a disruption of the tear film. In some cases, it may also contribute to the worsening of dry eye symptoms.
If you experience discomfort on your eyelids or you suspect that your lids and lashes are infected, pay your optometrist a visit.
Tips for Cleaning Your Eyelids
Eyelid hygiene can be very helpful in treating and controlling blepharitis. You can use a clean, warm compress to melt blocked residue in the oil-secreting glands in your eyelids. Make sure to wash your hands before placing a damp, clean and warm washcloth over your eyelids.
Furthermore, here's how you can clean your eyelids safely and properly:
Wash your hands. Then, moisten a clean washcloth with a cleaning solution recommended by your eye doctor.
Use a damp washcloth to wipe your eyelashes and lid margin. Be gentle.
Rinse your lashes and lids with warm water and repeat the process for your other eye. Make sure to use a different washcloth.
Eyes on Norbeck offers a direct and personalized approach that will make your visit to your eye doctor comfortable and informative. We provide an array of eye care services, and we also offer quality eyeglasses. Call us at (301) 238-7199 or fill out our contact form to schedule an appointment. We serve clients in Rockville, MD.